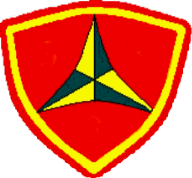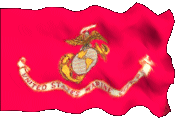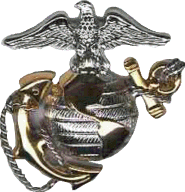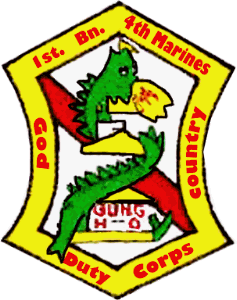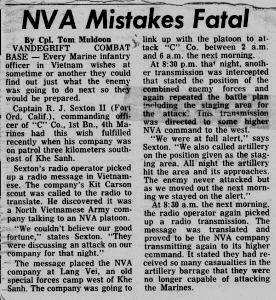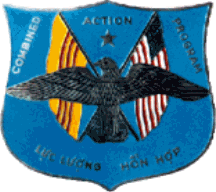 Combined Action Program

1st Combined Action Group

3rd Marine Amphibious Force

United states Marine Corps

1st Battalion, 4th Marines,

3rd Marine Division

Richard Jarrett Sexton II

1964

"Click on the logo to view that Unit's web site"

Richard Jarrett Sexton served as - Captain - Grade 03 - Marine Corps -Reserves

He was a graduate of the Bordentown N.J. Military School and Penn State University

He was 26 years old at the time of his death.

Richard was born June 23, 1943 in Philadelphia, Pennsylvania.

His tour of duty began in Vietnam September 20, 1969.

Richard served with C Co., 1st Battalion, 4th Marines as their Commanding Officer from 9/20/69 thru 11/21/69. Richard was transferred on Nov. 26, 1969 to the 1st CAG, 4th CAC, III MAF. as their CO. (Commanding Officer.)

(The 1st CAG ...stood for 1st Combined Action Group.....these were small Marine Corps units set up with PF (Vietnamese Popular Forces) that operated against the VC...the Marines were usually assigned from Marine Corps Company's in the beginning.... later they underwent special training....some went to Vietnamese Language school....these Marines lived with the Vietnamese in their villages usually running patrols and small combat operations with them....They served under the command of.....

III MAF..... This was, The Third Marine Amphibious Force, the Senior Command of all Marines in Vietnam.)

Richard died on February 15, 1970 in Quang Ngai Province, Republic of

South Vietnam. On 15 Feb. 1970 Capt. Sexton, commander of 4th Company, 1st Combined Action Group, was leading a patrol in the southern region of 4th Company's Tactical Area of Responsibility when he stepped on a mine.

"As recalled by John Hagler"

His body was recovered.

Richard's religion was Protestant.

Richard is interred in the Arlington National Cemetery,

grave site 729-3, section 46, just behind the tomb of the unknown soldier.

He was married with a daughter.

Richard's name is listed on Panel 13W --- Line 16

of the Vietnam War Memorial in Washington, D.C.

"Rest In Peace Richard You Are Missed By All Who Knew You"


Honors

Richard Jarrett Sexton II served his Country and Flag with Honor and Valor. His service to his beloved Marine Corps, His aggressiveness, and His devotion to duty, was in the highest traditions of the Corps and  his Country. His service to his Men, the Corps, and his Country earned him the following awards:

Purple Heart for wounds received in combat

Combat Action Ribbion

National Defense Service Medal

Vietnamese Service Medal with Bronze star

Vietnamese Campaign Ribbon

The Republic of Vietnam, Military Merit Medal

The Republic of Vietnam, Gallantry Cross with Palm

Good Conduct Medal


While Capt. Sexton was CO. of C Company 1/4 Marines, his quick action saved the lives of many of his men. Please read the article on the event.

(Click the Photo to enlarge)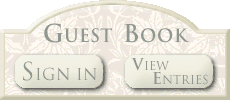 Please sign this Guestbook to leave a personal remembrance for this Hero.

If you have any photos or information of this Hero and want to contribute them to this Memorial Site please contact the Webmaster.



We have tried to present the most accurate of information. If you find discrepancies or dead links, please contact the Webmaster.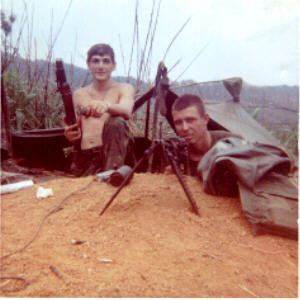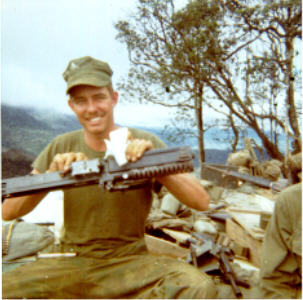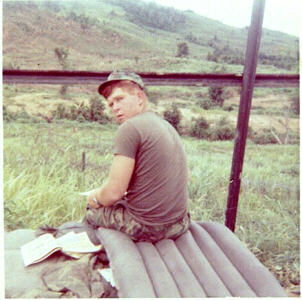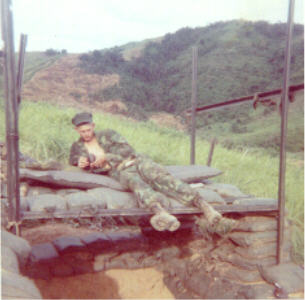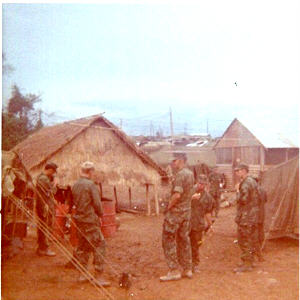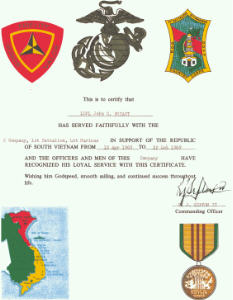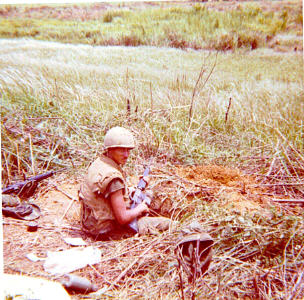 "The follow are photos of some of the men that served under Capt. Sexton's Command"

From the collection of  Lcpl. John Bryant

John Lose and John Bryant 1969

John Bryant at PB. Neville D.M.Z.

Michael Tracy Montgomery at the D.M.Z.

Danny Bazlle at L.Z. Stud

Lonny (Red) Young at L.Z. Stud

Capt. Sexton, center, with his men

A certificate of service issued by Capt. Sexton to one of his men, Lcpl. John C. Bryant in 1969.

"Click on photo to enlarge"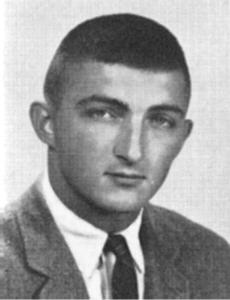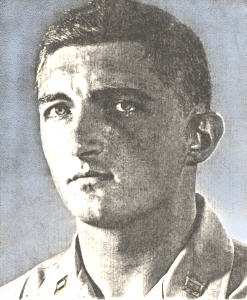 Capt. Richard Jarrett Sexton II

July 1, 1968


Captain Sexton was new to our unit having come on board as CO of Charlie Company 1st  Bn. 4th Marines in late September, just in time to lead us on a sweep towards Khe Sanh.  Just before we embarked from Vandergrift Combat Base I had an opportunity to meet the new Skipper in a less than desirable way. 


I was acting squad leader (the real one had gone on R&R) when our squad was assigned to stand perimeter security for the night and the guys decided that wasn't fair and didn't show up for muster.  I went looking for them and we all missed the truck to take us to the perimeter.  As a result we were all written up for "Missing Movement."  During formal charges the next day we met our new Skipper for the first time; I was pretty sick about the whole thing and worried what would happen.  The First Sergeant read me the charges, and I marched forward, squared myself, to face my new Skipper who proceeded to read me the riot act, including the consequences of my actions.  He then read to me from my Service Record commending me for my past actions, and told me he expected great things from me in the future.  That was it!  From that point on I would have done anything he would have asked; he was everything a leader of men should be.

He then proceeded to demonstrate in the field that my impression of him was right on target in all circumstances.  We were up against the NVA and proved that he was both savvy as well as brave in successful engagements that protected lives as well as produced successful missions.  I watched him call in air strikes, and later artillery, that broke up serious opposition to our mission.

Shortly thereafter we were told that we, along with the entire 3rd Marine Division, were to redeployed from Vietnam to Okinawa, and he asked me to be his driver in our new role; I was honored, but asked permission to stay and transfer to the 1st Marine Division.  He granted that request, and later with the 7th Marines I was wounded three times and eventually medi-vacked out of country.  I reflected during the bad times, that I was glad he was out of Vietnam, not knowing that he too had transferred.  I was recently telling my kids some war stories about that time, including the one I just related; my son looked him up on the internet and forwarded me the data about his death.  It was a sad day; he would have contributed much to this world.  I looked at his ribbons and medals, and someone should have written him up for more than what was listed there.  His courage and composer under fire were magnificent, but most of all we need leaders who can do what he did.
Capt. Richard Jarrett Seton's II days with CAG 1/4 1969

"Photos below courtesy of  John Hagler"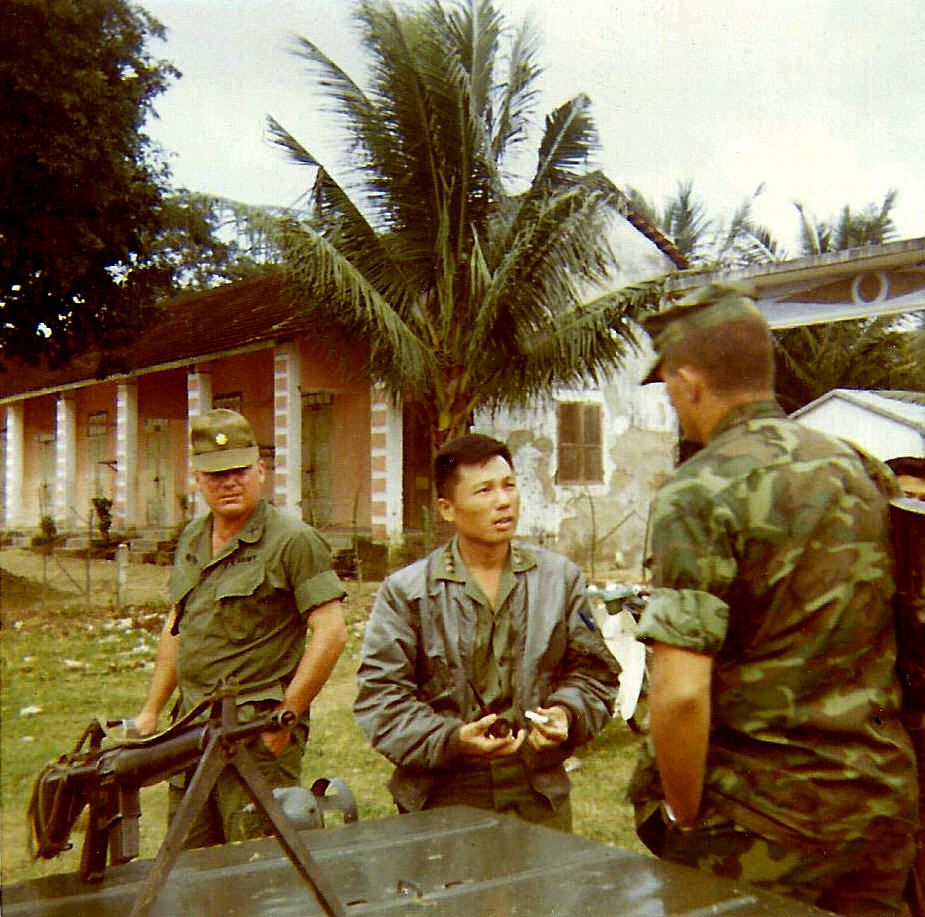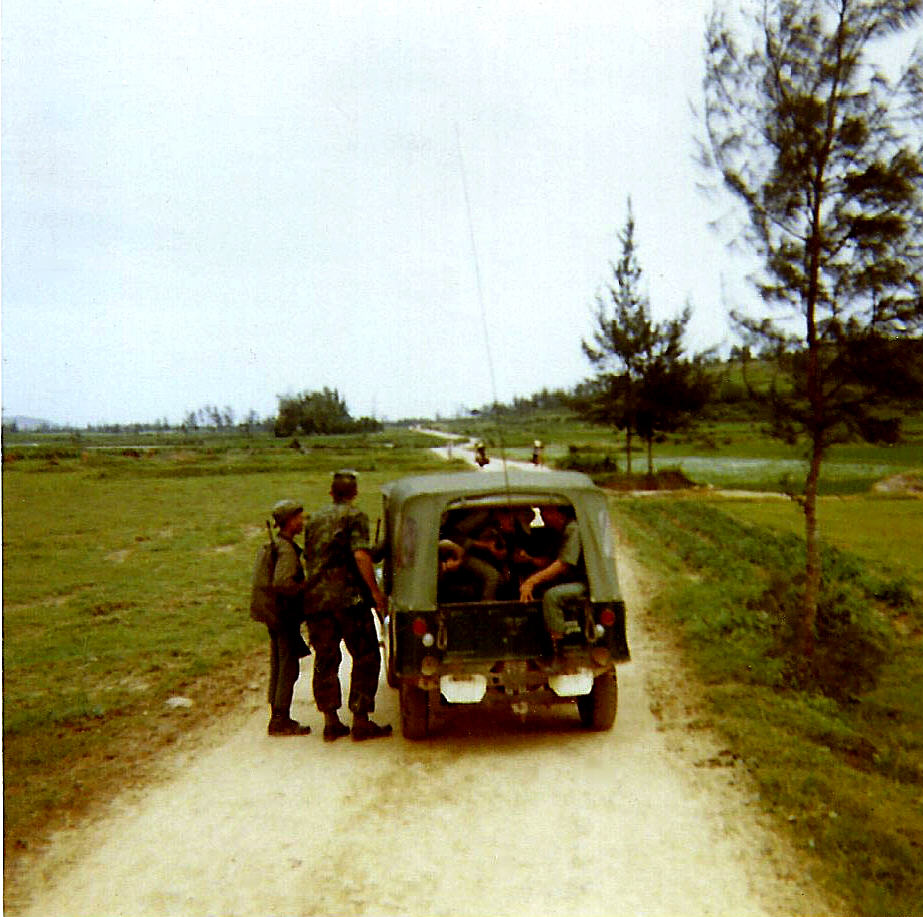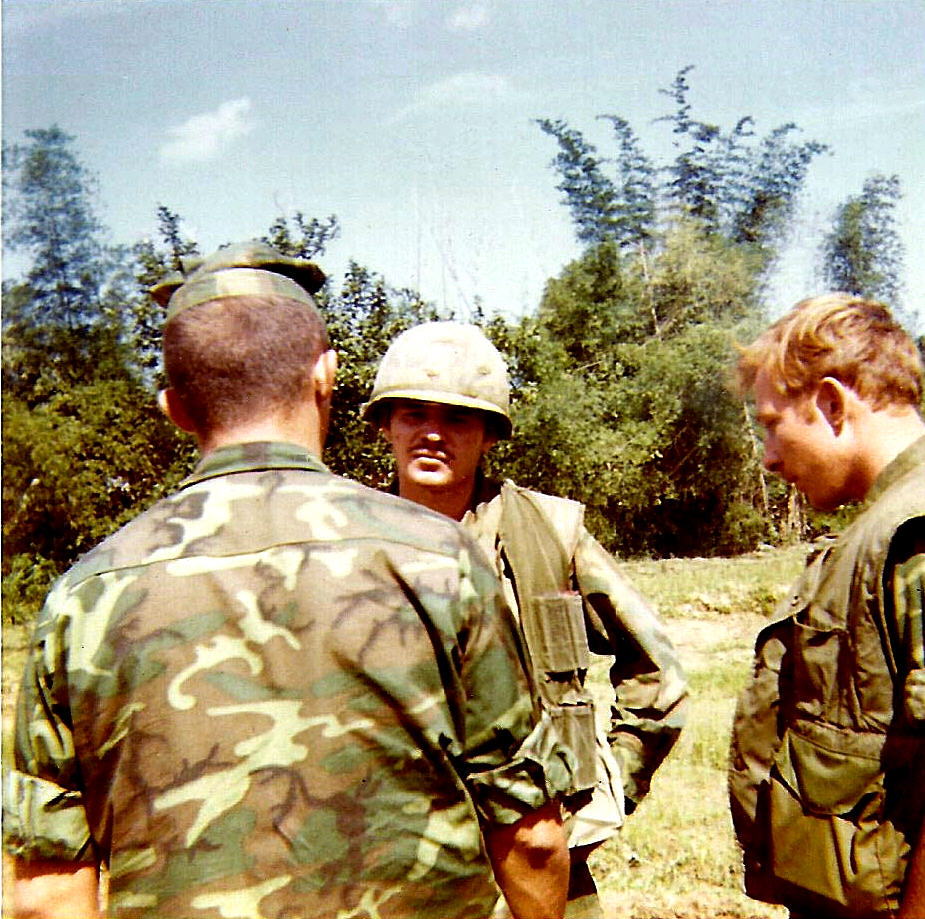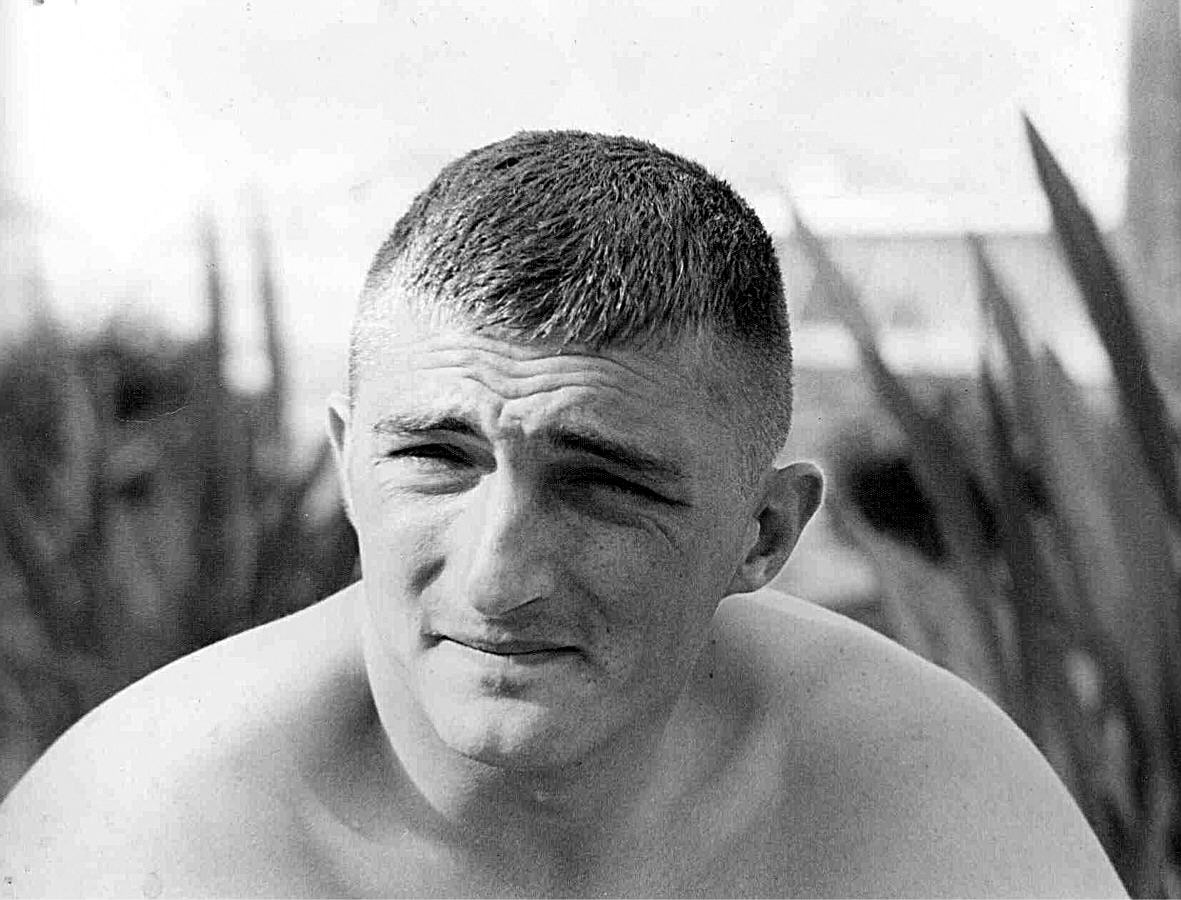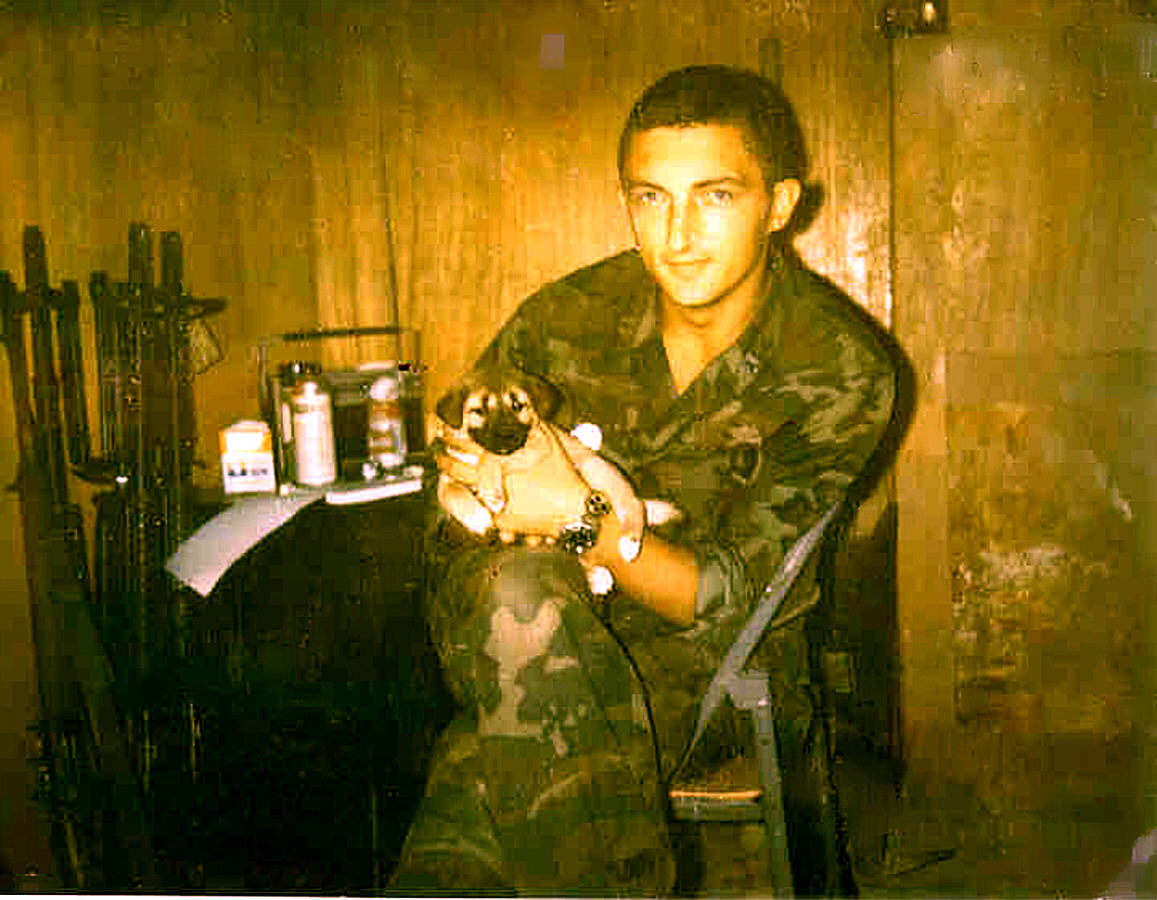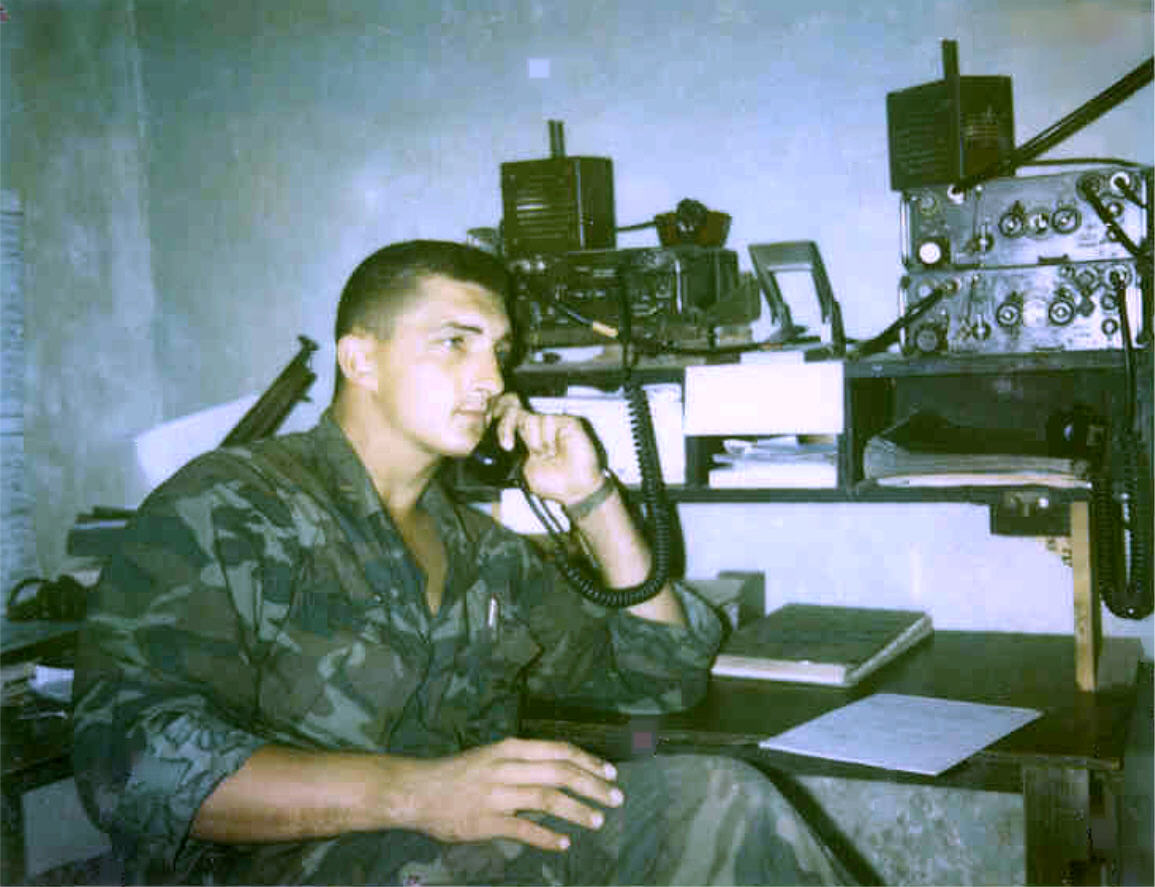 Capt. Richard Jarrett Sexton II

July 1, 1968

Capt. Richard Jarrett Sexton II

Capt.  Sexton  with Vietnamese District Chief and  Army Major Waite in My

Lai the day they found out about the massacre.

Capt. Sexton briefing the CAP Commander and Assistant CAP Commander of CAP 1-4-5

Capt. Sexton talking to some ARVN troops. Area is close to where Capt Sexton died